Your Windows, Our Passion
Since 2015, Clear Reflection Window Cleaning has provided quality services to clients by giving them the professional care they deserve. Get in touch today for a FREE QUOTE.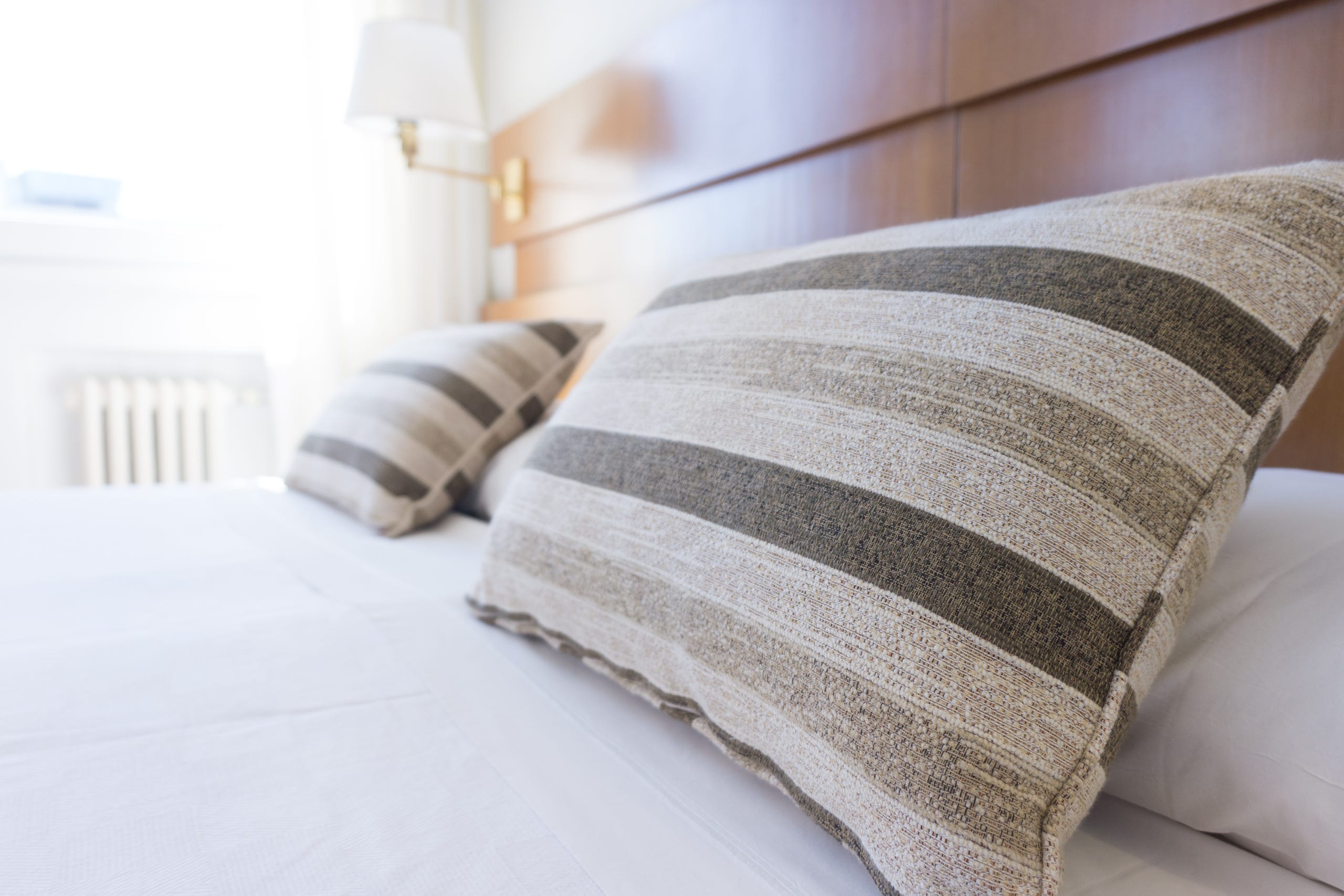 Our Motivation
Our work is our purpose, our driving force. It's the reason we get up every day and do what we do. We love to see your windows shine, its our passion.
Our Story
Like all great things, we started small. But our passion drove us onwards, beyond what we thought possible
Our Values
Why count on us to deliver results? Because our company is more than just a business. Each person brings something different to the team, but there are a core set of values we all share.
Our lives have never been busier. And it can be difficult to fit everything into your schedule. That's why you can make a enquiry anytime you like, directly through our website. We strive to reply to all enquires as quickly as possible.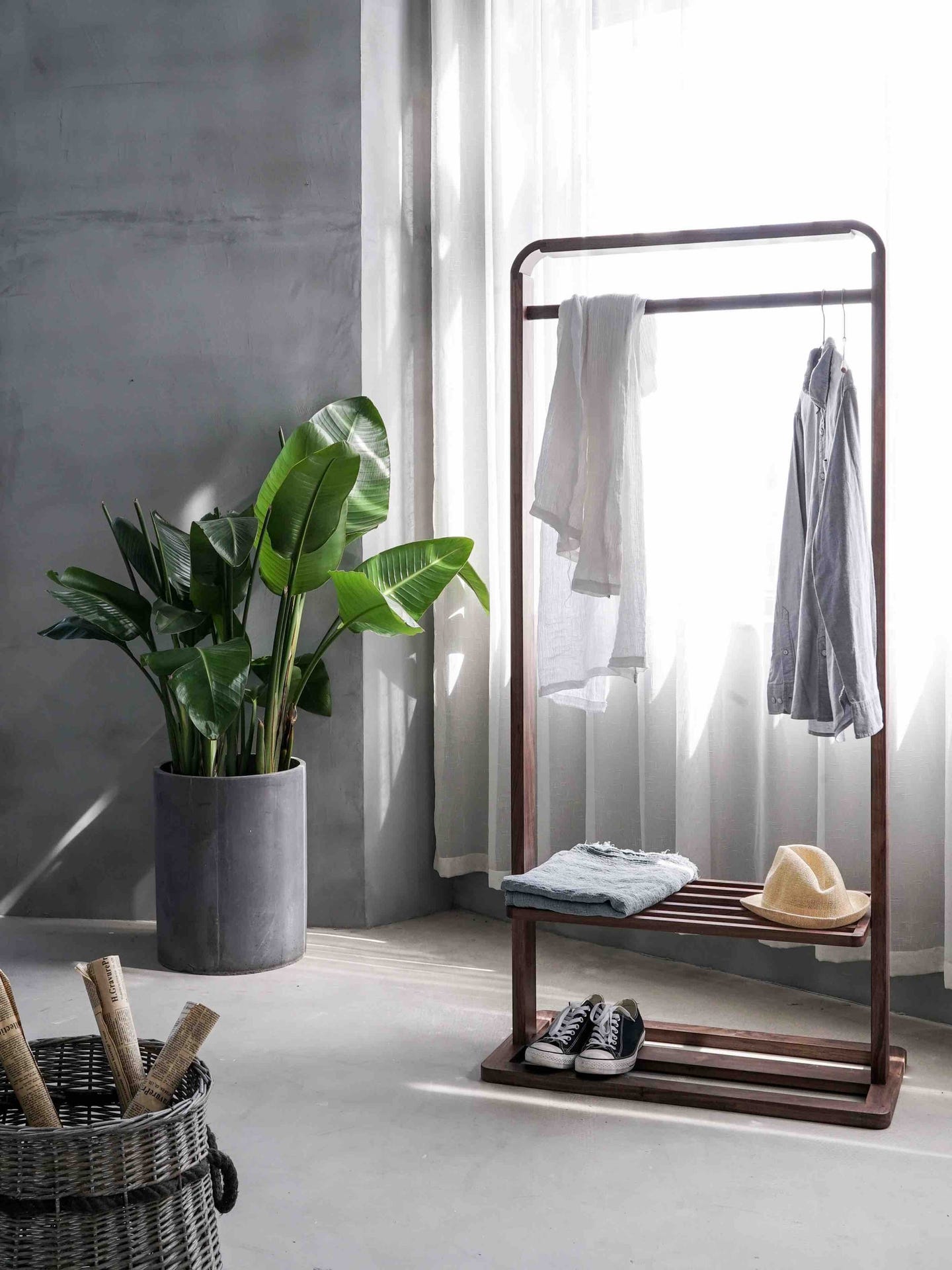 Our Services
We believe in what we do and that's why we're committed to helping more people like you, every day. Want to find out more about what we offer? Here's everything you need to know.